Olga is a painter, nature-lover and cityscape explorer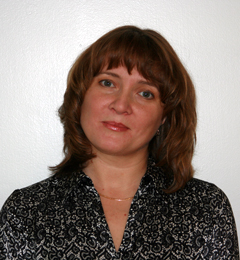 She loves to capture the essences and emotional spectrum of the sights that she sees. She takes risks with textured surfaces and is forever on a quest to learn more about the way that colour, form, lighting, and the intangible quality of the atmosphere interact with each other. She's always looking for new views – or finding inspiration in seeing familiar ones from a different perspective - and she loves sharing what she discovers.
Her paintings are her way of conveying how fascinating the world around us is and how much brightness there is to be found. Olga lives in Toronto with her family and cat.
Thank you for visiting this site.
Email: arthouse@olgakotova.com